Expert Level JMeter Training (Basics till Advance Level on Live Project)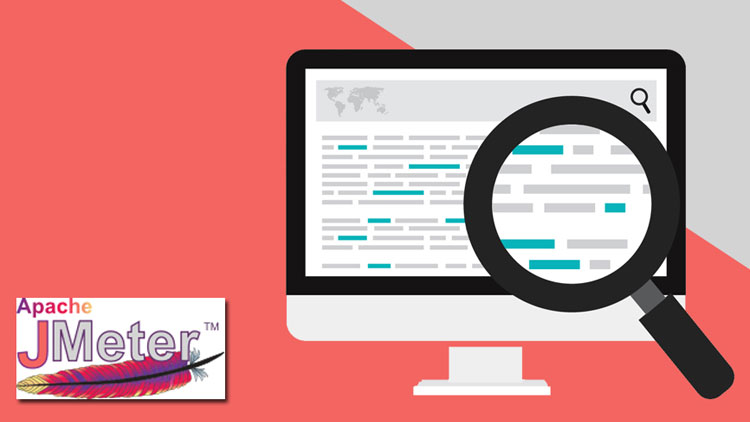 Overview
Ever thought of getting live experience on Performance testing of Webapps in any training course? Yes its possible now, with W2A you will learn all advance concepts of Performance testing with JMeter and integration with various APIs such as Selenium, SOAP, Databases like SQL, MYSQL etc.
Analysing performance reports, graphs, results, through puts and many other measurements on a complex application will give you a real time exposure which is no where provided in any training programme. We Gurantee you the best Performance testing training programme with JMeter.
Benefits of doing JMeter training from W2A:
After completing the course candidate will be able to work in industry. We understand the problem that candidate face while starting working in industry even after the knowledge of JMeter like configuration of JMeter with system, Jmeter integration with Selenium API, WebServices / SOAP, Databases etc. Our expert knowledge will not only provide you the hands on with JMeter but will also deliver the extensive quality with all latest updates in the market.
Trainer is part of interview panel in his organization therefore he has excellent understanding of interview questions, he knows how interviewer verifies whether candidate has worked or not in industry.
Use real time examples that will helpful to understand the working in real environment.
Trainer will also explain the different approaches to implement in Performance Testing that delivers accurate performance testing results.
100% Practical approach and very less theory.
After completing the course successfully, students shall be able to:
Performance Test any webbased application using JMeter
Integrate Selenium scripts with JMeter
Integrate webservices & databases
Crack JMeter interviews
All studends will get:
Life time support in current projects
Study materials will be provided by W2A
Softwares. Modules & Frameworks code will be provided by W2A
Register for the Upcoming JMeter Training Demo session